W-2 Processing

Payroll Reports
Access payroll reports whenever you need them

Tax deposits and Form Filings
See more below

Garnishment services

New hire reporting
We can take care of all your state required new hire reporting

Employee access
Employees have their individual logins to view pay stubs whenever they want!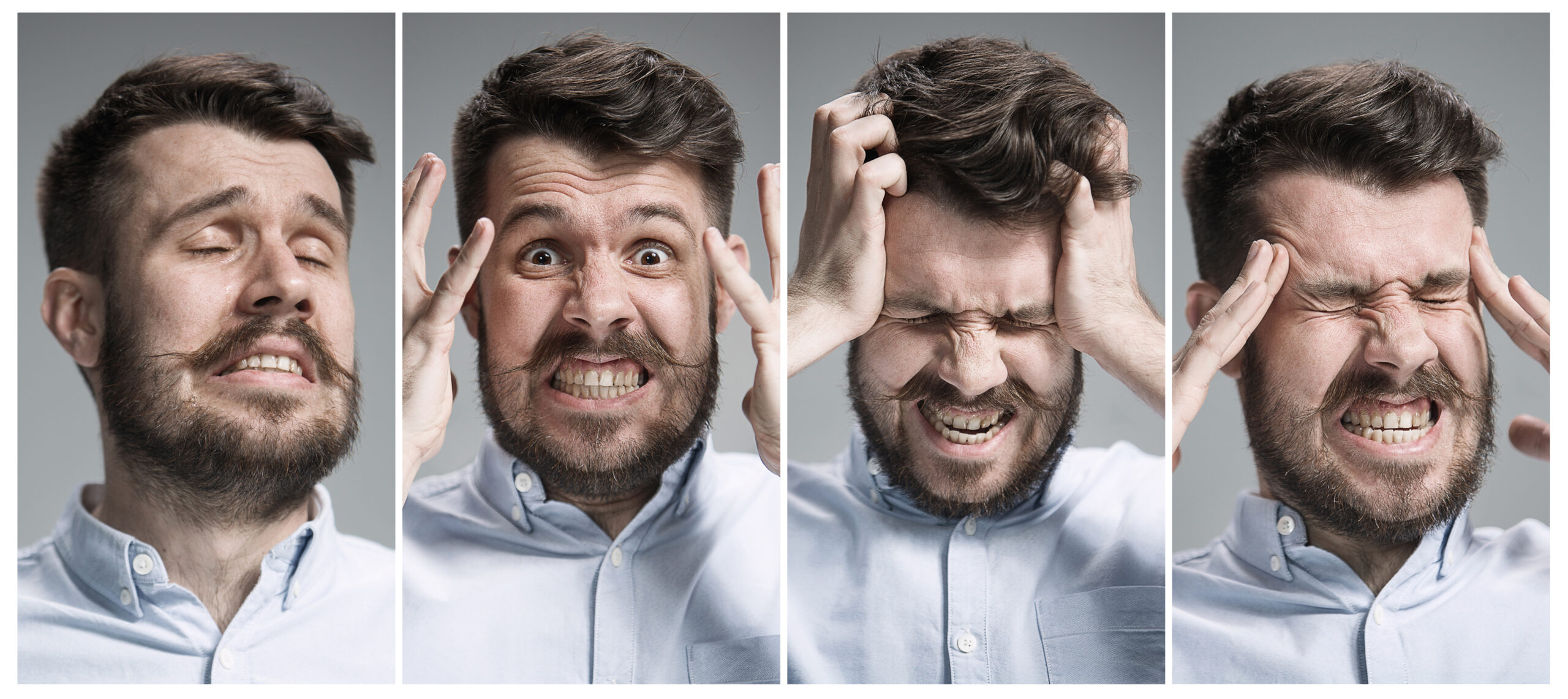 Tax Deposits & Form Filings
Monthly Federal Tax deposits will be taken care of by us

Quarterly tax filings and tax deposits

State Unemployment Insurance

State income tax withholdings

Form 941 (Employers Quarterly Federal Tax Return)

Annual Tax filings and Tax deposits

Form 940 (Federal Unemployment Insurance)
We take care of everything payroll, so you can focus on growing your business. Employers simply submit an Excel Payroll Register that includes all their employees and the hours they worked, and we take it from there!
Go GREEN With Your Payroll!
✓ Direct deposit is secure and convenient for both you and your employees!
✓ Employees without traditional bank account can obtain a Visa prepaid card and their paychecks can be direct deposited to those as well
✓ Employees can even be given access to their earnings statements so pay stubs will no longer have to be printed or mailed!
We also understand that this does not work for every employee, so we still provide printed checks!
Checks will be printed by us and mailed directly to employer to be signed and disbursed (there will be an additional $1 fee per printed check/per pay period for this service)